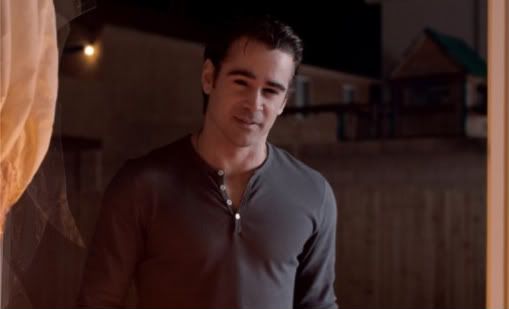 Here is the music video for the song "No One Believes Me" by Kid Cudi. The song appears on the soundtrack for the upcoming "Fright Night" remake.
Directed by Craig Gillespie, written by Marti Noxon, and starring Anton Yelchin, Colin Farrell, Toni Collette and Christopher Mintz-Plasse, "Fright Night" will be released Aug. 19.
. . .
Follow Kathleen Collins on Twitter at http://twitter.com/Super_Kathleen.
And don't forget to "Like" It's Just Movies on Facebook at
http://www.facebook.com/itsjustmovies.