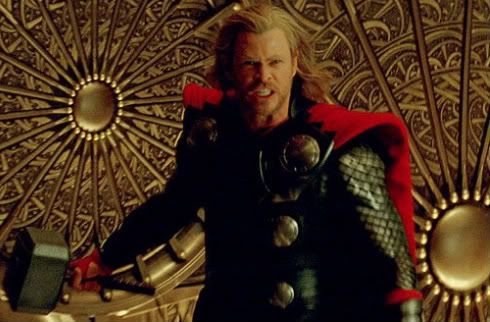 As we get closer to the date of release for one of the summer's most anticipated blockbusters, Marvel has taken no prisoners [no pun intended!] when it comes to promoting their latest comic book hero. The film has been receiving positive press due to its incredible casting and exciting new trailer. It seems that fans cannot get of enough of their favorite Norse god.
Marvel has recently released seven more posters for the film to promote each of the key players. The images ranges from the god of thunder himself, Thor, to the human girl he falls in love with on earth, Jane Foster, and everyone in between, including his father, Odin the King of Asgard
One thing for sure when it comes to this film is fans will be lining up to see it.
Directed by Kenneth Branagh, "Thor" is slated for release May 6. It stars Chris Hemsworth, Anthony Hopkins, Natalie Portman, Tom Hiddleston, Jaimie Alexander, Tadanobu Asano and Idris Elba.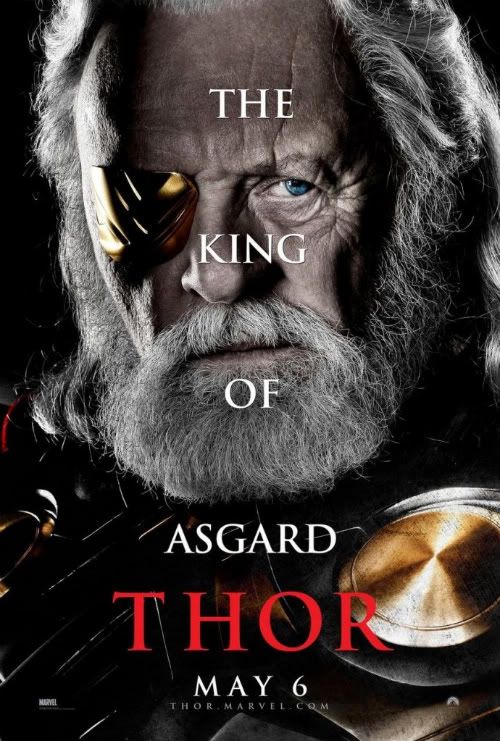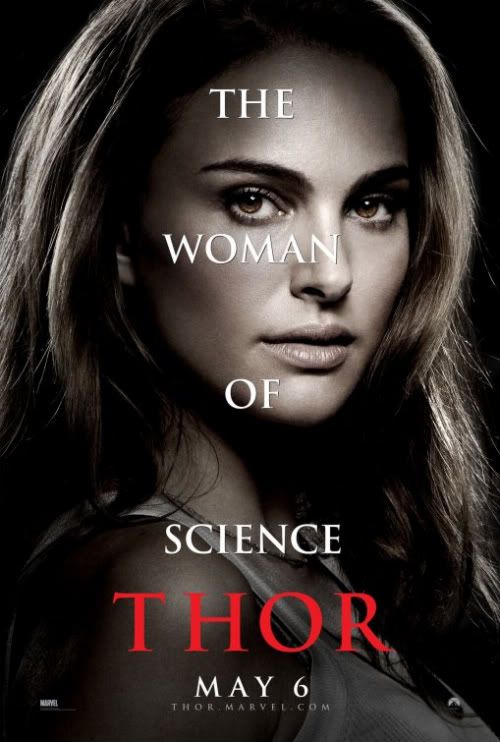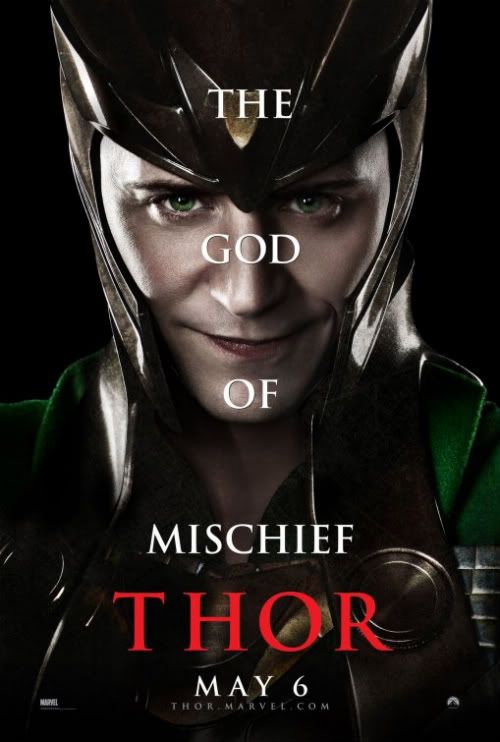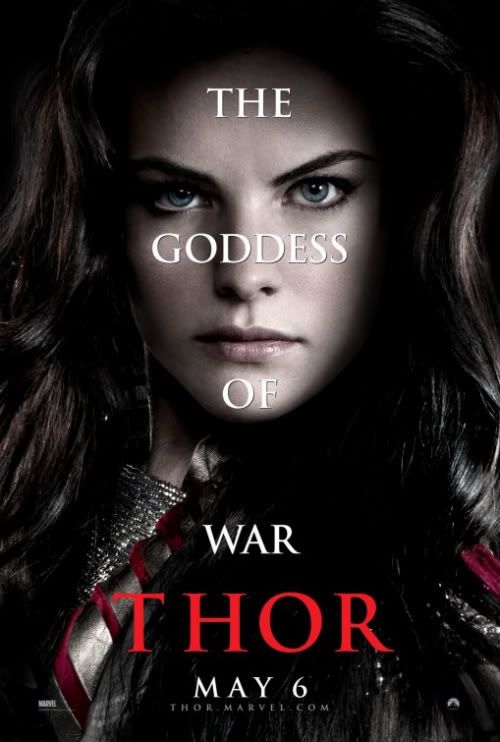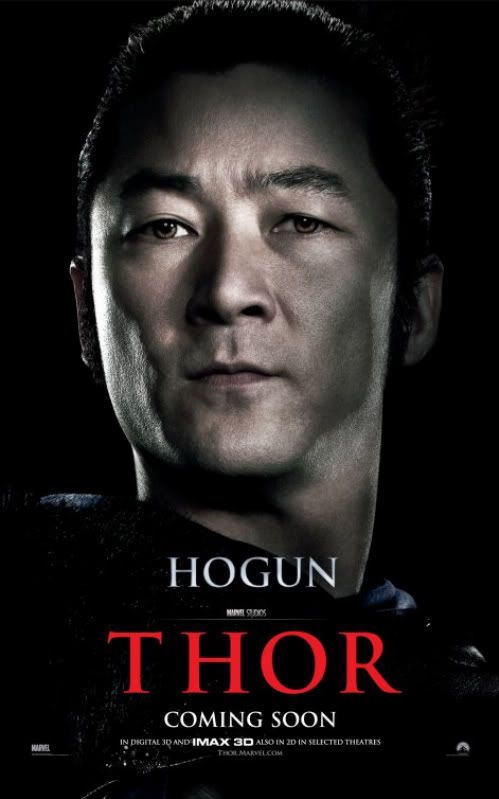 (And click HERE to see one more poster from "Thor".)
. . .
Follow Laudelys Miranda on Twitter at http://twitter.com/Lilah86.