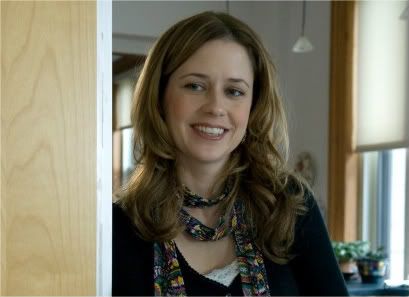 Here is the music video for "You're No Match For What You've Gotten In" by Jakob Dylan from the soundtrack for "A Little Help."
The movie — which stars Jenna Fischer, Chris O'Donnell and Rob Benedict — arrived in theaters this weekend.
. . .
Follow Sean Gerski on Twitter at http://twitter.com/DoubleDown44.
And don't forget to "Like" It's Just Movies on Facebook at
http://www.facebook.com/itsjustmovies.