Entertainment Weekly has published five new photos from "Harry Potter and the Deathly Hallows: Part 2."
In the first image, we see Draco, Goyle and Blaise Zabini in the Room of Requirement. The second is of the trio. Third, is Potter in the Lestrange Vault. I won't spoil the fourth photograph, but it's of a stunned Voldemort and Bellatrix. The fifth one is of a bad-ass Neville Longbottom wielding the Gryffindor sword.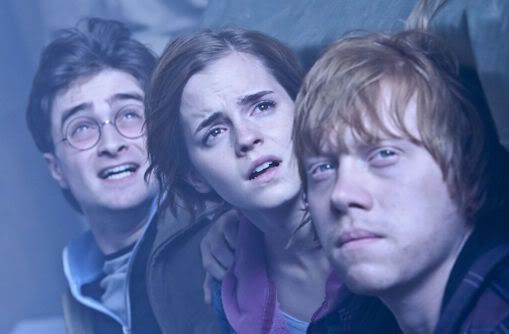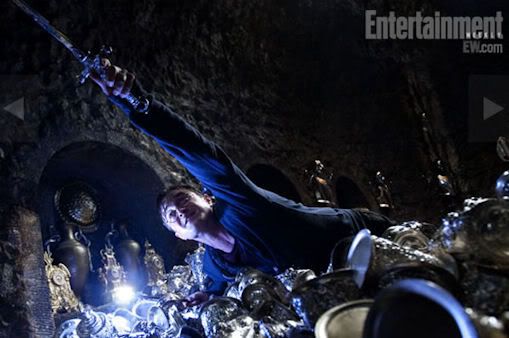 For a close up of Neville along with two other stills, visit Omelete.com.
There's definitely no doubt about it, from the photos and footage released thus far, "Deathly Hallows: Part 2" will be the darkest and bloodiest of the series. Since I've read the books, I know what I'm in for. But for those who have not, here are three words of warning. Have.Kleenex.Handy.
Starring Daniel Radcliffe, Emma Watson, Rupert Grint and Ralph Fiennes, "Harry Potter and the Deathly Hallows: Part 2" opens in 3D July 15.
Hollah to the right with your comments. I look forward to reading them.
(Thanks to Collider for the head's up on the new photos.)
. . .
Follow Sherice Antoinette on Twitter at http://twitter.com/ShericesPieces.
And don't forget to "Like" It's Just Movies on Facebook at
http://www.facebook.com/itsjustmovies.