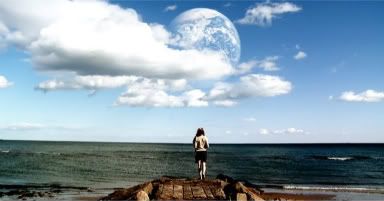 Here is the music video for the track "The First Time I Saw Jupiter" by the band Fall On Your Sword. The song appears on the soundtrack for the Fox Searchlight film "Another Earth," which is due to hit theaters Sept. 23.
Directed by Mike Cahill and written by Cahill and Brit Marling, "Another Earth" stars Marling, William Mapother and Matthew-Lee Erlbach.
You can also check out the film's trailer HERE and three clips from the movie HERE.
. . .
Follow Kathleen Collins on Twitter at http://twitter.com/Super_Kathleen.
And don't forget to "Like" It's Just Movies on Facebook at
http://www.facebook.com/itsjustmovies.