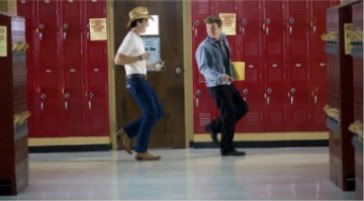 Below we have a music video from the soundtrack of the upcoming film "Footloose." The song is "Fake ID" by the band Big & Rich.
Starring Kenny Wormald, Julianne Hough, Dennis Quaid and Andie MacDowell, "Footloose" will be released Oct. 14.
. . .
Follow Kathleen Collins on Twitter at http://twitter.com/Super_Kathleen.
And don't forget to "Like" It's Just Movies on Facebook at
http://www.facebook.com/itsjustmovies.