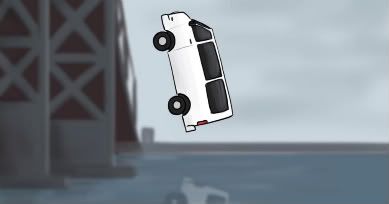 The Academy Awards are approximately 24 hours away — they take place at the Kodak Theater in Los Angeles — and all of the industry's biggest and brightest stars will descend in one location to see who the academy has selected for the year's top honors.
They say it's going to be a tight race in many of the categories — while others seem pretty clear-cut on who is going to win. Well, leave it up to our friends at "How It Should Have Ended" to once again taken a very popular subject and given us some great comedy about it.
Titled "The Best Picture Summary 2011," we get a little glimpse at each of the top 10 contenders for Best Picture and they take a key moment or plotline from each film and make it extremely funny, especially if you have seen the films.
So how many of the 10 Best Picture nominees have you seen? Do you have a favorite? Sound off in the comments section and let us know who you think should win!
. . .
Follow Adam Poynter on Twitter at http://twitter.com/CCWGGuy.
And don't forget to "Like" It's Just Movies on Facebook at
http://www.facebook.com/itsjustmovies.