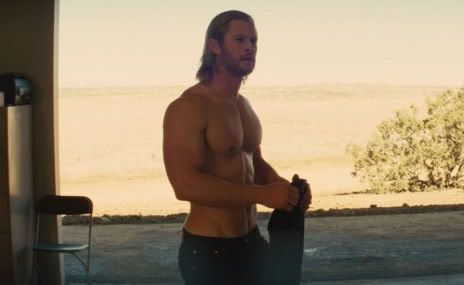 These are exciting times for comic-book fans and super-hero movie fans in general. The 2011-12 movie schedule is loaded with them, and I, for one, could not be happier.
First up is "Thor," starring Chris Hemsworth (Thor), Natalie Portman (Jane Foster), Tom Hiddleston (Loki), Jaimie Alexander (Sif) and Anthony Hopkins (Odin). The most recent trailer for the movie was awe-inspiring and definitely got us all hooked. If you haven't watched it, check out our review here.
If you are new to the comic-book world of "Thor," here is a brief explanation: Thor is one of several powerful ancient beings who dwell in a magical realm called Asgard. Through history, these beings have been revered and worshiped as gods. Ages ago Odin, lord of the Asgardian gods, desired a child who would one day exceed him in power. Odin wooed Gaea, the earth goddess, and from their union Thor was born. Odin took him to be raised in Asgard by his wife, Frigga.
Thor grew in power and popularity and on his eighth birthday, Odin had the hammer Mjolnir created for him, enchanting it with powerful magic. After spending the next eight years training and performing heroic deeds, Thor was given the hammer and declared the greatest warrior in Asgard.
The movie does seem to follow this comic-book origin and take it from there. Here is the official story description from the official site:
The epic adventure "Thor" spans the Marvel Universe from present day Earth to the cosmic realm of Asgard. At the center of the story is The Mighty Thor, a powerful but arrogant warrior whose reckless actions reignite an ancient war. As a result, Thor is banished to Earth where he is forced to live among humans. When the most dangerous villain of his world sends its darkest forces to invade Earth, Thor learns what it takes to be a true hero.
What do you think? Are you as excited as I am? Do you feel this movie has good potential?
"Thor" will hit theaters on May 6.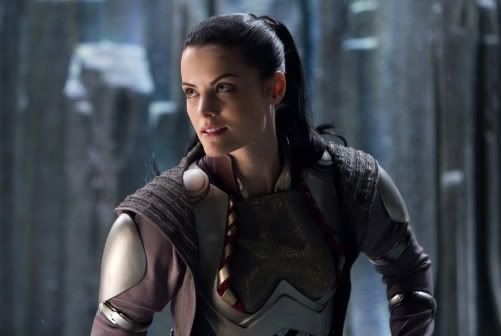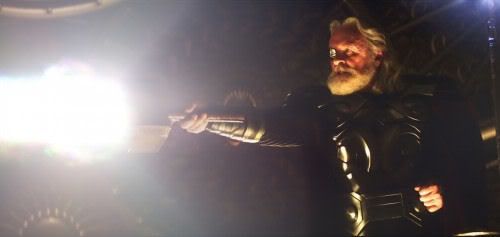 . . .
Follow Josue Sanchez on Twitter at http://twitter.com/Josue_can.
And don't forget to "Like" It's Just Movies on Facebook at
http://www.facebook.com/itsjustmovies.