The next Spider-Man film, starring Andrew Garfield as Peter Parker, will be called "The Amazing Spiderman." It's an obvious throwback to the classic comic-book, which was first released in 1963.
Although the title isn't very original, I think it gives Spidey fans hope the film will be much better than the last installment and so does the new photograph released by the studio (see it below). Unlike the previous-released picture, in which the superhero looked like he walked right off the Broadway show, the new image — complete with visible web-slingers — is pretty slick.
"The Amazing Spiderman" — directed by Marc Webb of "500 Days of Summer" and co-starring Emma Stone as Gwen Stacy — opens in theaters July 3, 2012.
Let me know how you feel about the "Amazing" title and photo in the comments section at right.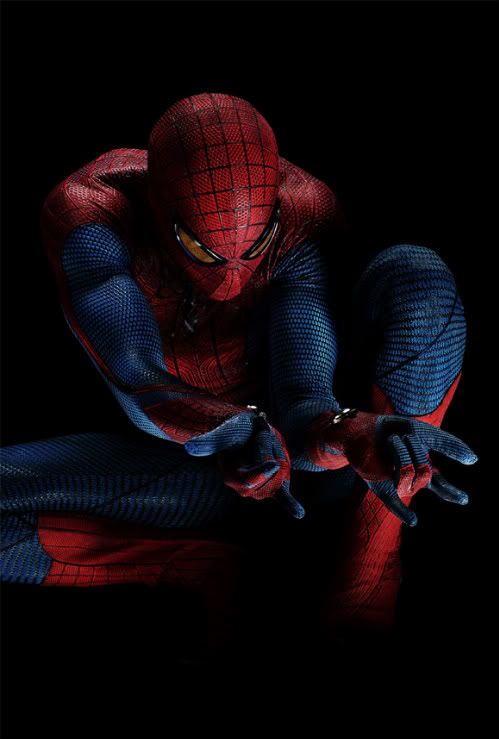 . . .
Follow Sherice Antoinette on Twitter at http://twitter.com/ShericesPieces.
And don't forget to "Like" It's Just Movies on Facebook at
http://www.facebook.com/itsjustmovies.