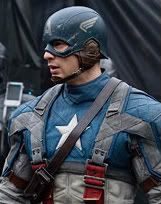 This has been a good week for comic-book geeks like myself.
A few days ago, Sony released the first photo of Andrew Garfield as Spidey and now Marvel, via Entertainment Weekly, has produced a clear photo of Chris Evans in the Captain America uniform.
I was skeptical about this project at first, as I wasn't sure Evans was right for the part. But I am very impressed with what I've seen so far and my mind has changed completely. The former "Fantastic Four" actor is definitely taking this role seriously and so is director Joe Johnston. The vintage Captain America costume looks absolutely fantastic and so does Chris Evans in it.
"Captain America: The First Avenger" opens July 22.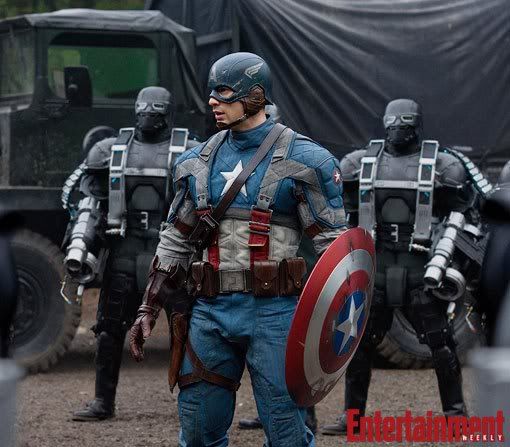 . . .
Follow Sherice Antoinette on Twitter at http://twitter.com/ShericesPieces.