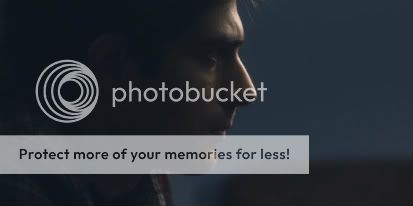 Brandon Routh, one of the leading contenders to play the title role in Zack Snyder's new "Superman" movie, has wrapped up filming on the romantic drama "Missing William."
The film — directed by Kenn MacRae and written by Dan McKinnon — also stars Routh's real-life wife, Courtney Ford, as a woman who is caring for her brain-injured husband when her old flame, played by Routh, walks back into her life.
These images come from Routh himself, who is finally starting to wade into the social media pool.
. . .
Follow Sean Gerski on Twitter at http://twitter.com/DoubleDown44.