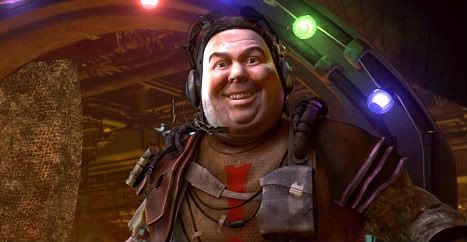 When I saw the trailer for the CGI movie "Mars Needs Moms," I thought … eh. Although the animation is pretty astounding, I don't have much interest in the plot. After seeing clips from the movie, I stand by my first impression.
Milo (voiced by 11-year-old Seth Dusky) decides to follow his mom (Joan Cusack) into space when she is abducted and taken to Mars. He's joined by his new friend Gribble (Dan Fogler).
Check out the clips and see for yourself if "Mars Needs Moms" will be out of this world or rather ordinary. I wish Disney would have taken these amazing animators and given them a better story to work with.
. . .
Follow Amanda Koehler on Twitter at http://twitter.com/AEKoehler.
And don't forget to "Like" It's Just Movies on Facebook at
http://www.facebook.com/itsjustmovies.