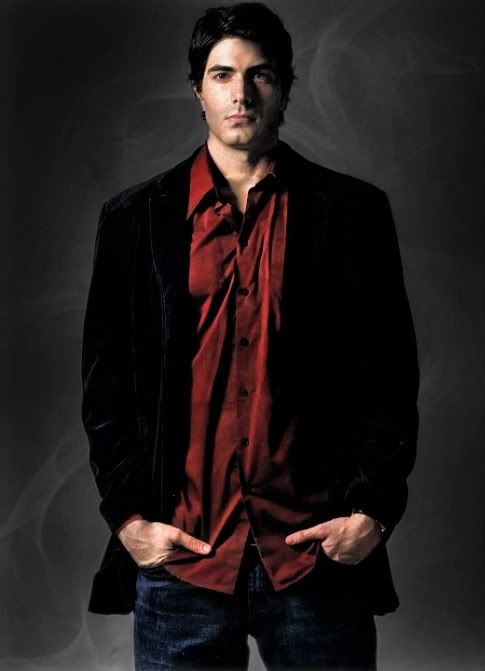 As everyone knows, this summer is going to be dominated by comic book heroes. But what many may be forgetting is that the first one out of the gate will hit theaters in less than two weeks when "Dylan Dog: Dead of Night" arrives on the scene.
It's almost impossible to conceive at this point, but It's Just Movies reviewed the movie — when it was simply called "Dead of Night" — more than a year and a half ago. You can read our review from September 2009 here: http://itsjustmovies.com/1111.

I have yet to see it myself, however, and I can't wait to do so. I'm looking forward to just sitting back and being entertained.
Below, you can watch four featurettes about the making of the film.
Look for "Dylan Dog: Dead of Night" — starring Brandon Routh, Anita Briem, Sam Huntington and Taye Diggs — in theaters starting April 29.
. . .
Follow Sean Gerski on Twitter at http://twitter.com/DoubleDown44.
And don't forget to "Like" It's Just Movies on Facebook at
http://www.facebook.com/itsjustmovies.