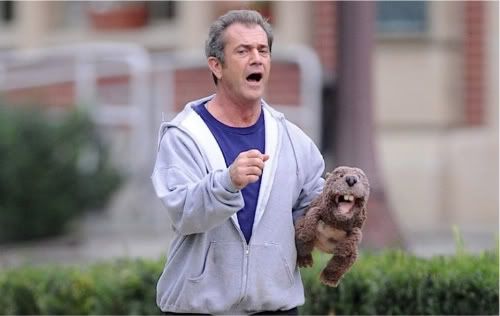 Here is Richard Roeper's review of "The Beaver," starring Mel Gibson, Jodie Foster, Anton Yelchin, Cherry Jones and Jennifer Lawrence.
Directed by Foster and written by Kyle Killen, "The Beaver" hits theaters May 20.

The Beaver | Roeper's Movie Reviews | Movie Trailer
. . .
"Like" It's Just Movies on Facebook at http://www.facebook.com/itsjustmovies.