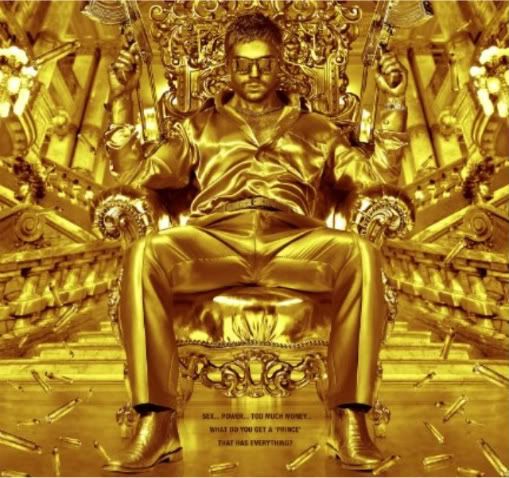 Lionsgate is known to put out horror films of all kinds. The trailer for "The Devil's Double" seems to deal with a whole different type of horror. New Zealand director Lee Tamahori is at the helm of this action-packed dark look into the life of sociopath Uday Hussein, son of Saddam Hussein.
Uday, sees what he wants and takes it. Lt. Latif Yahia is summoned to the palace and under the threat of harm to his family he is told that he will become Uday's double and to forever give up his own identity. He soon realizes just how depraved Uday is as he is thrust into the life of the spoiled, violent Uday.
Dominic Cooper plays both sides of the coin in this based on a true story film. Philip Quast also is in the film playing Saddam Hussein. As Latif is submerged more and more into Uday's life of drugs, fast women, cars and spontaneous violence, you start to wonder if he will try to find a way out or will he submit to the life that has been forced upon him.
An Official Selection of both the Sundance and Berlin Film Festivals, "The Devil's Double" looks to be an action-packed, fast-paced look into a world that has only been hinted at.
"The Devil's Double" opens in theatres July 29.
. . .
Follow Lynn Tackitt on Twitter at http://twitter.com/pvtgiggles.