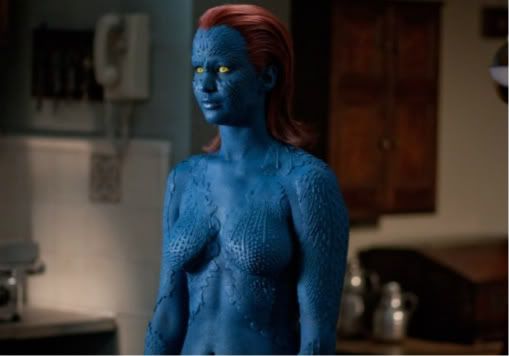 "X-Men: First Class" was one of 2011's most successful movies and back in November it was reported that Simon Kinberg would be writing a screenplay for a sequel about Marvel's most popular mutants.
Today, it was officially announced that the director for the sequel is none other than the man who directed "First Class": Matthew Vaughn. In addition, a man who has been part of the franchise since the first X-Men movies — both as director, producer and writer — will be returning for the sequel as well: Bryan Singer.
Well, can I be anything else than excited? The sequel has really some great people behind the camera who have at least convinced me through the years that they are right for any X-Men project. There are, so far, no words on when production will start but my theory is that it will be either later this year or next year.
Stay tuned for more information about "X-Men: First Class II" (actual title pending). In the meantime, I want to hear what you think of Vaughn's return to the director's chair for the sequel. Leave your comments to the right.
. . .
Follow Andy Behbakht on Twitter at http://twitter.com/Haoh93.
And don't forget to "Like" It's Just Movies on Facebook at
http://www.facebook.com/itsjustmovies.