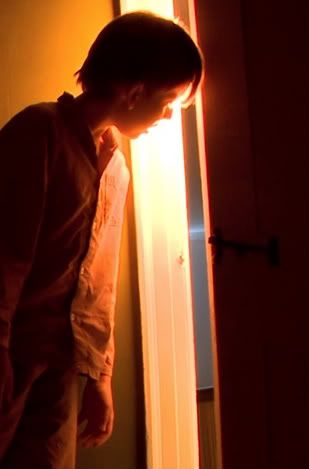 Hi, I'm Mattson Tomlin, writer/director of the upcoming film "Solomon Grundy."
Though many know him as a DC comics villain, Solomon Grundy's origin goes before the DC universe, back to 1840 in the form of a nursery rhyme.
The poem served as inspiration for my film, "Solomon Grundy," which uses the structure of the seven-line poem describing a man's life and death, then transposing it into a story of what happens when imaginary friends go wrong.
Here is the new high definition trailer for my film — shot for 15k by a group of student filmmakers — debuting exclusively on It's Just Movies.
Enjoy!
. . .
"Like" It's Just Movies on Facebook at http://www.facebook.com/itsjustmovies.