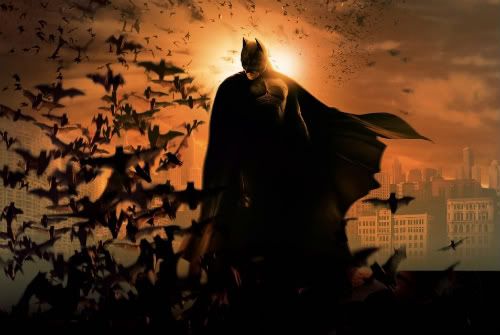 Christopher Nolan has announced that the third installment of his Batman Trilogy, "The Dark Knight Rises," will film in Pittsburgh, Pa. The new was announced in the Pittsburgh Post-Gazette today.
"Pittsburgh is a beautiful city," Nolan said in a statement, according to the paper. "We have been able to find everything we were looking for here, and I am excited to spend the summer in Pittsburgh with our final installment of Batman."
This is obviously great news for Pittsburgh, as a major motion picture filming can only be a positive for the city's economy in this climate. Apparently, due to a tax credit for movie productions, Hollywood is taking notice of the city in western Pennsylvania for set locations. In fact, two stars of "The Dark Knight Rises — Tom Hardy and Anne Hathaway — recently filmed movies in the area.
"The Dark Knight Rises" is slated for release July 20, 2012. In addition to Hathaway and Hardy, the movie will star Christian Bale, Joseph Gordon-Levitt, Gary Oldman, Morgan Freeman and Michael Caine.
For much more on this news, read the entire story at the Pittsburgh Post-Gazette website.

. . .
Follow Clara Delgado on Twitter at http://twitter.com/gqmfacacia.