With all of the superhero movies coming out this year and next, it's almost easy to forget about "X-Men: First Class."
The movie is making some noise with four covers slated to grace Total Film Magazine next month. One cover features four characters: Mystique (Jennifer Lawrence); Magneto (Michael Fassbender); Charles Xavier (James McAvoy) and Emma Frost (January Jones).
Additionally, three of those characters get their own solo covers. Surprisingly, the lone character of the four without a solo cover is Mystique.
In any event, check them out below and pick your favorite.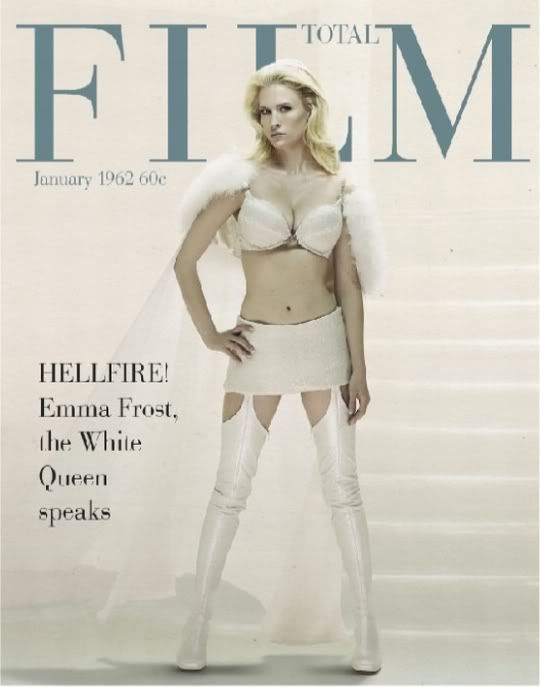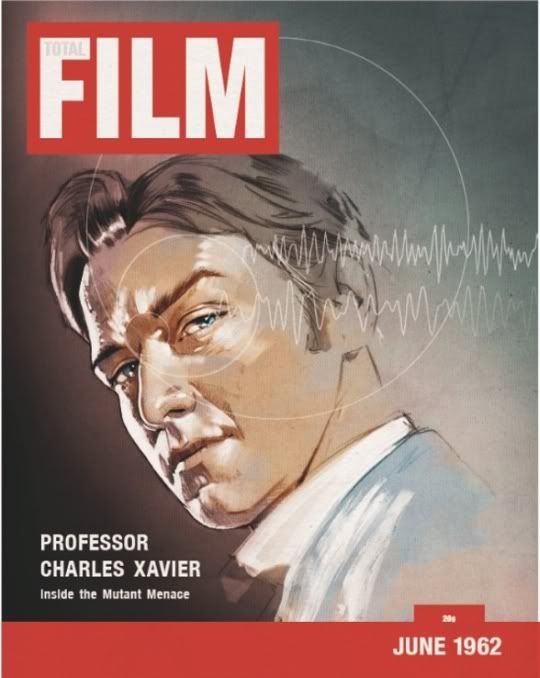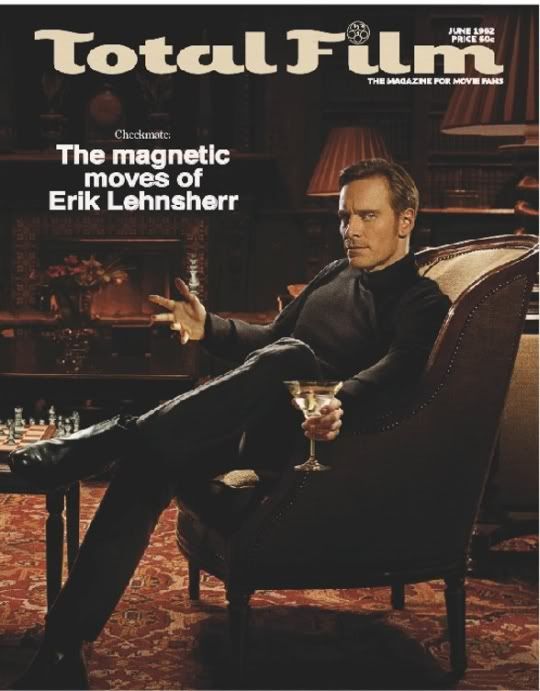 . . .
Follow Sean Gerski on Twitter at http://twitter.com/DoubleDown44.
And don't forget to "Like" It's Just Movies on Facebook at
http://www.facebook.com/itsjustmovies.