The new Superman movie has a director (Zack Snyder) and a leading man (Henry Cavill). Now, it needs a leading lady.
With news of Kristen Stewart being on the shortlist of actresses for the Lois Lane, I present my list of favorites in the hopes some studio exec will see this — therefore rejecting the idea of casting the "Twilight" actress as the iconic character (not that I believe for a second that Snyder would risk alienating a fanbase with such a choice).
Here are five better choices …
Emily Blunt
I've liked Emily since "The Devil Wears Prada." She has this no-nonsense style of acting, and yet at the same time she exhibits this veiled vulnerability.
Evangeline Lilly
She's cute and spunky. "Lost" fans loved her as Kate and her schedule is wide open. With no filming conflicts in sight, she could definitely sign on the dotted line.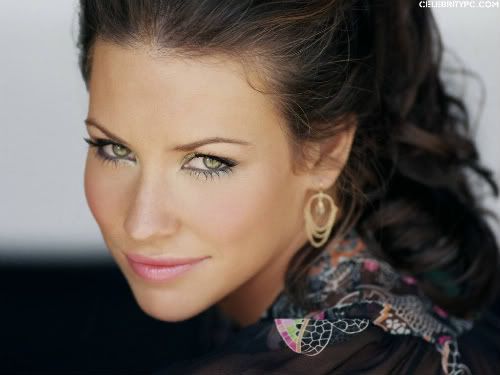 Jessica Biel
If you're looking for a tough Lois Lane, look no further than Miss Biel. In "Blade: Trinity," she was the ultimate heroine.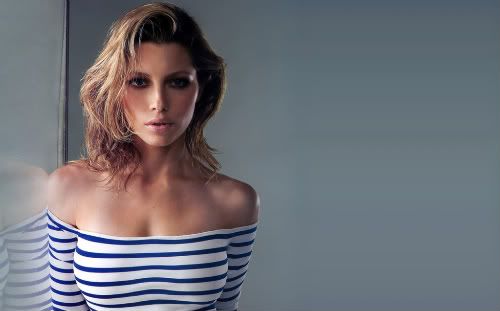 Olivia Wilde
Because of "TRON: Legacy," Wilde has become a fanboy favorite. Unfortunately, her schedule is quite crowded. There may not be room for Snyder's Superman movie.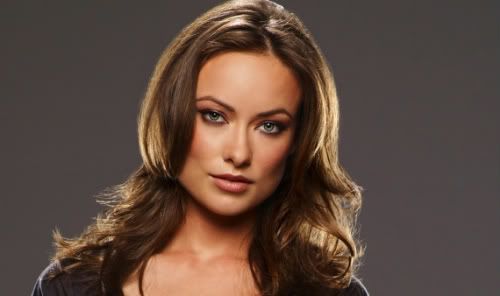 Rachel McAdams
McAdams has been well received since "Mean Girls" and "The Notebook." As for portraying Clark Kent's love interest, she certainly looks the part.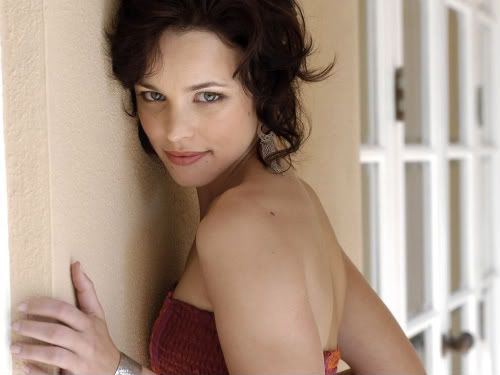 And for those who are looking for Erica Durance — with Tom Welling out of the picture, there is no shot for Durance to get the role, unfortunately. It's obvious Snyder and Christopher Nolan are distancing themselves from "Smallville" since they chose Henry Cavill.
. . .
Follow Sherice Antoinette on Twitter at http://twitter.com/ShericesPieces.